Delivering Premium Vector Art and Digital Files
Megri Digitizing UK takes pride in on-time delivery, fast turnaround, and professional digitizing vector art services. The files are backed by a specialized team of embroidery digitizers and graphic designers based in London using the best wilcom software and producing the best-digitized files for hats, hoodies, caps and various clothing pieces.
We Love Megri Digitizing UK. Here's Why.
Reasons To Hire Megri Digitizing UK For Ultimate Embroidery Digitizing Experience
Our core values and expertise are the strengths of our team. We create amazing custom embroidery, Vector art, Vinyl art and embroidered patches with all common formats that help our customers to create the perfect image for their brand or business at reasonable prices.
We Are Still Counting Our Happy Clients
I just wanted to tell everyone that Megri Digitizing UK is an amazing team of digitizers doing amazing work on the detailing of patches. Quick turn around time and 24/7 client support. Thank you.

Adam Cliver
Since I am 24/7 working digitizing reseller, I found Megri Digitizing UK as one of the most trusted name in digitizing industry in UK. Great work and much appreciated.

Rubby Richer
I have used Megri Digitizing UK for 8 years to get creative artworks with minute detailing. I can recommend them for their faster client support and high quality output.

Channell Ford
Some of Our Work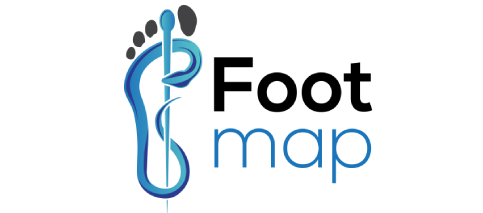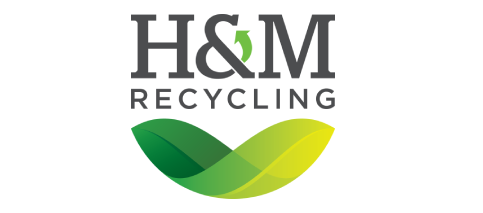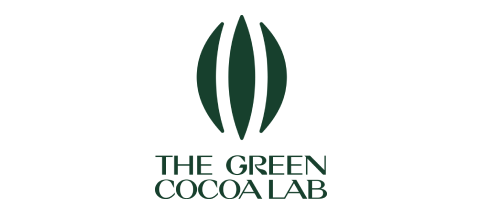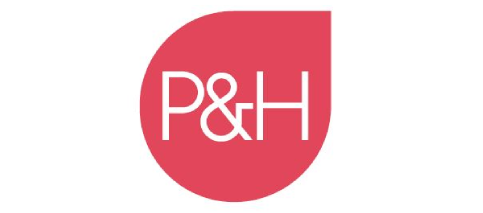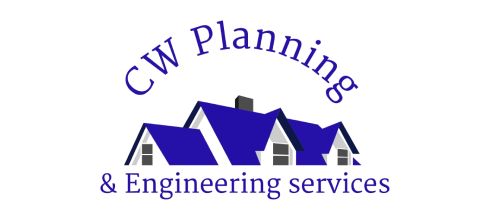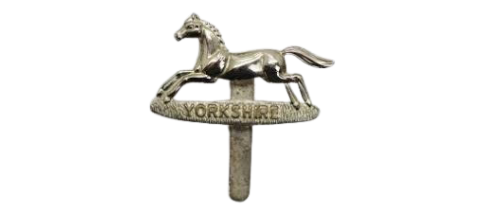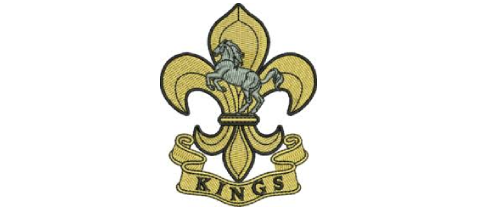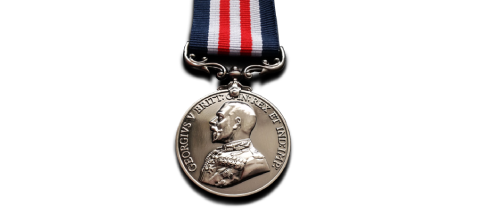 Call Us And Get A Better Deal On Bulk Orders