Megri Digitizing UK
If you are looking for an embroidery digitizing service – we are here. We have 20 years of experience and an in-house team of expert embroidery digitizers with 100% quality digitizing, affordable & flat pricing, and fast turnaround time.
Get a quote
Our team will send you the quote along with stitch count and prices.
Order Received
Get your designs delivered directly to your mailbox in 4- 12 hours
Why Do Clients Like Our Embroidery Digitising?
Trusted for 15 Years. Price Match. Free Instant Quote. Expert Creative Digitizers. Quick Turnaround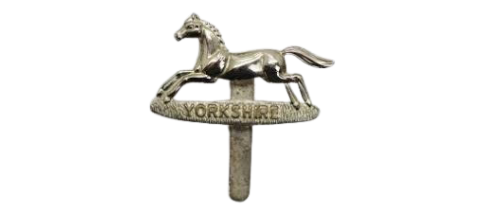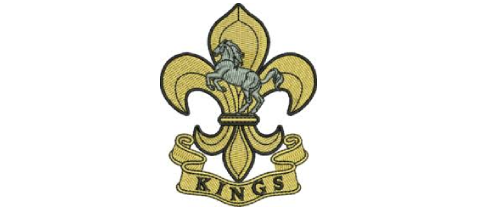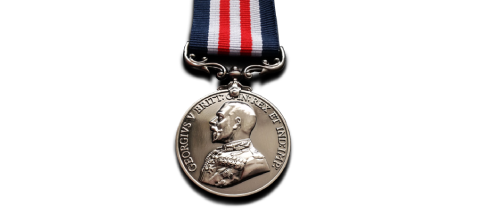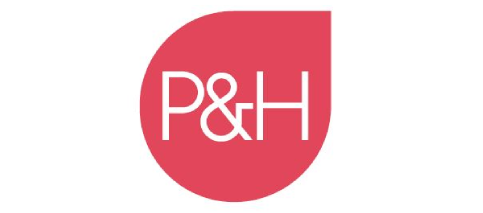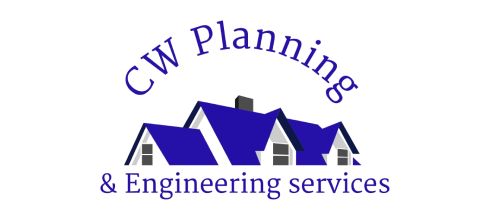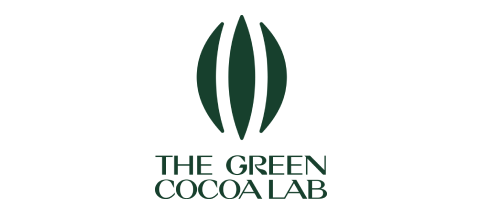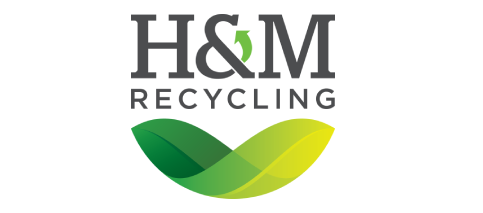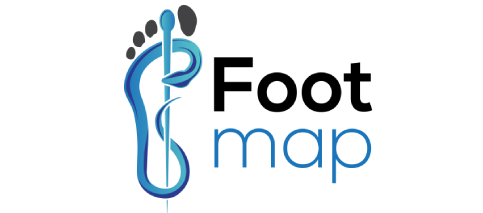 Why Hire Megri Embroidery Digitizing Services
One of London's best and oldest Embroidery Digitising agencies in the UK for 20 years
We have Same Day, rush hour and Next Day Embroidery Digitizing Quick Delivery Services available.
Free edits offer for all designs you order with our digitizing agency.
We are ready to digitize logos, web images, scanned images and photographs
We offer custom embroidery digitizing, 3d puff digitizing, crest logo digitising, applique digitizing, and vector art.
We can do embroidery digitising from hand drawings and lettering digitizing, also.
We provide 24/7 customer support for our clients via web chat and call
From Pixels to Threads: Unleash Your Imagination
We offer Custom Embroidery Digitising Service For All Types of fabrics including:
T-Shirts
Jackets
Polo Shirts
Bags
Sweatshirts
Hoodies
Fleeces
Caps
Hats
Badges
We support all the main embroidery Digitising file formats including:
DST file format
EMB file format
PES file format
JEF file format
CND file format
XXX file format
PEC file format And 30+ more file formats.
FAQs on Embroidery Digitising Service
What is embroidery digitizing?
Embroidery digitizing is the process of converting artwork or designs into a digital format
How long does it take to digitize a design?
The time required to digitize a design depends on various factors such as design complexity, size, and the client's specific requirements. Our turnaround time is 4-12 hours.
What file formats do you accept for digitizing?
We accept a wide range of file formats for embroidery digitizing, including but not limited to JPEG, PNG, TIFF, BMP, PDF, and AI.
Can you digitize a logo or artwork with multiple colours?
Yes, we can digitize logos or artwork with multiple colours.
Can you make adjustments to a digitized design if needed?
Absolutely! We provide free edits if you are not satisfied with the logo.
Would You Like To Place Your First Digitising Order